Our team of eye care professionals is experienced and friendly. We're here to help all patients understand their benefits, schedule appointments, and fulfill their eye doctor's orders. Our opticians can give you guidance in picking out your perfect pair of eyewear, and our friendly office staff is knowledgeable about billing and benefits coverage.
Learn more about our team here!
Office Manager
Linda, an integral part of Kaye Eyecare brings her years of experience in the optical community to our office manager position. This experience affords her a unique insight into providing the highest level of customer service and problem solving for our patients.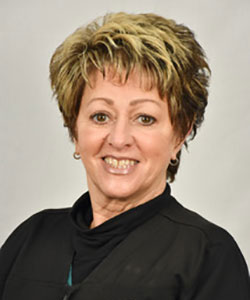 Linda
Receptionists
Allow our friendly, personable receptionists to welcome you to our office! Their enthusiasm and knowledge about greeting you, scheduling appointments, answering questions about insurance, and so much more will anchor your experience at Kaye Eyecare.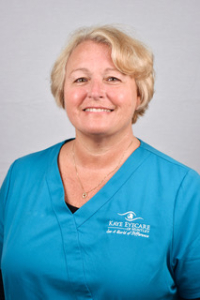 Cynthia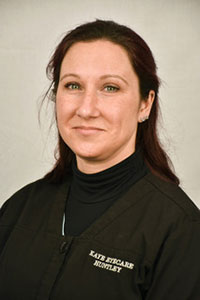 Kathleen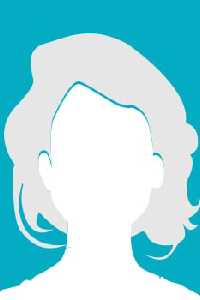 Jenna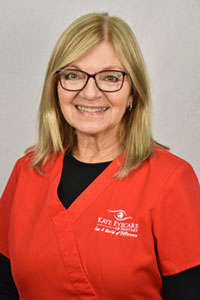 Lucy
Opticians
Our opticians are trained in all aspects of their profession including glasses, contact lenses, and assistance to the doctors. Our opticians are ready to enhance your experience at Kaye Eyecare and help with any questions or concerns you may have regarding any aspect of your vision care or eyewear.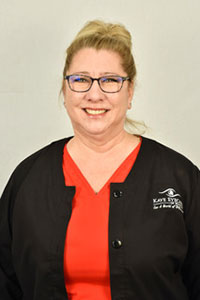 Denise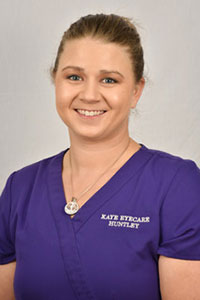 Michelle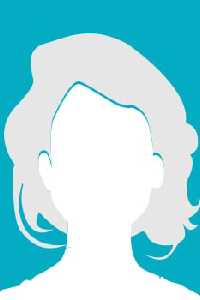 Emily
Technicians
Our technicians have trained extensively to administer an array of sophisticated tests while ensuring patient comfort and care. They will guide your experience at our office ensuring the doctor has the information they need and you are equipped for the exam.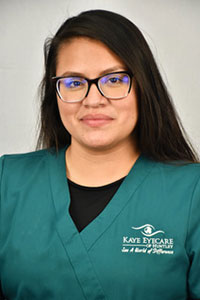 Melanie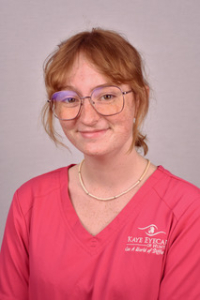 Mary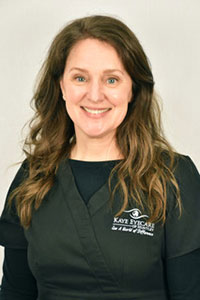 Jodi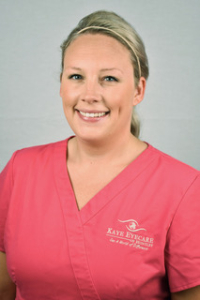 Kelsey
Insurance and Billing
Terri and Cindy bring their personal and professional experience to your claims processing. They are dedicated to the proper processing of your claims to ensure you are receiving the utmost benefit from your insurance. They are happy to assist you with any questions you have regarding your insurance and how your claim was processed.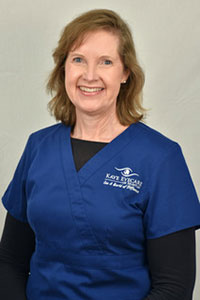 Cindy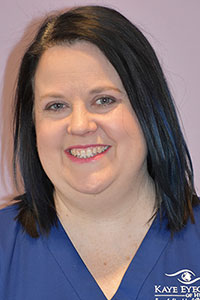 Terri