We carry a wide variety of contact lenses for our patients. Our office offers the latest contact lens technology and brands to be able to provide our patients with their best experience in optical yet. If you are a patient who already wears contact lenses or who is looking to become a new contact lens wearer, we offer all brands of contact lenses some of which are:
Alcon:
Dailies Aqua Comfort
Dailies Total 1
Air Optics Aqua
Air Optics Astigmatism
Air Optics Multifocal
Air Optics Colors
Air Optics Night & Day
Vistakon:
Acuvue Oasys
Acuvue Oasys for Astigmatism
Acuvue Oasys for Presbyopia
Acuvue 1-Day Moist
Acuvue 1-Day Moist for Astigmatism
Acuvue 1-Day Trueye
Acuvue 2
Acuvue 1-Day Define
Bausch & Lomb:
Softlens Multifocal
Purevision 2
Purevision 2 for Astigmatism
Purevision Multifocal
Coopervision:
Avaira
Avaira Toric
Biofinity
Biofinity Toric
Biofinity Multifocal
Encore Premium
Clarity 1-Day
Clarity 1-Day Toric
Clarity 1-Day Multifocal
My Day Dailies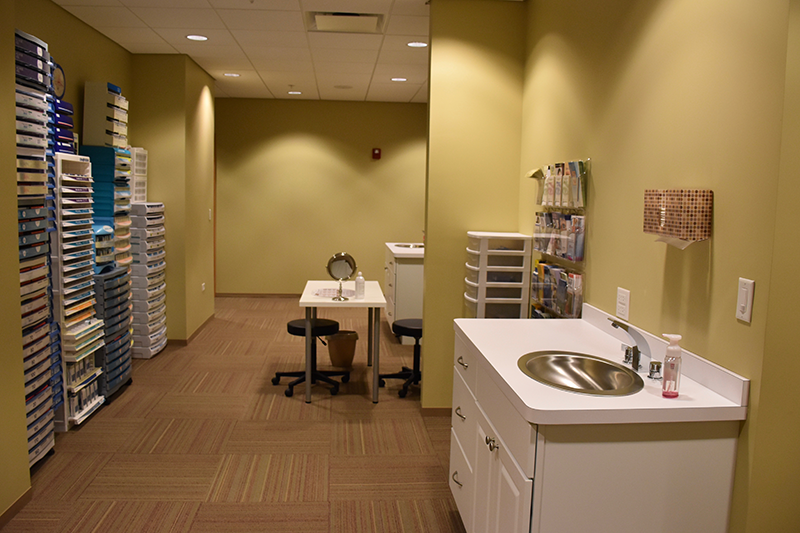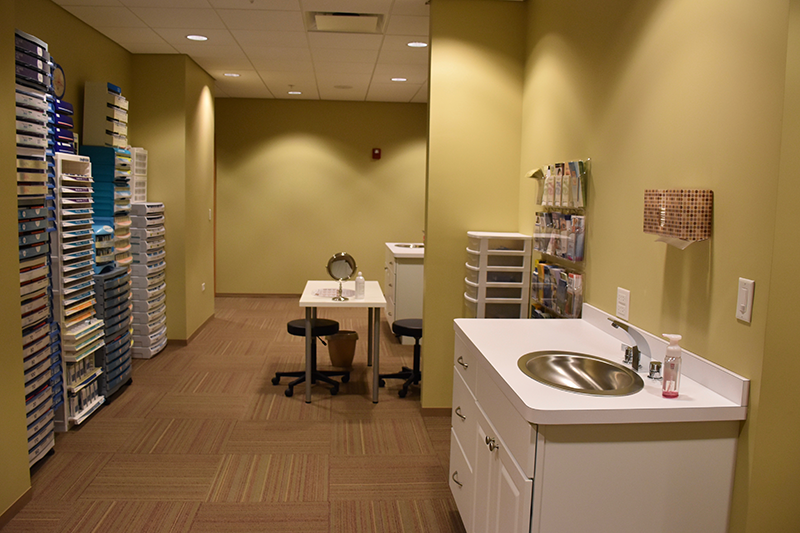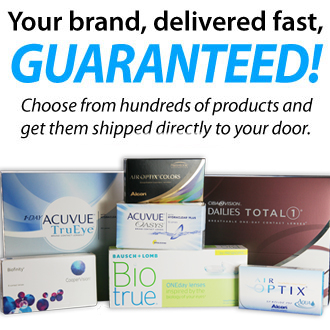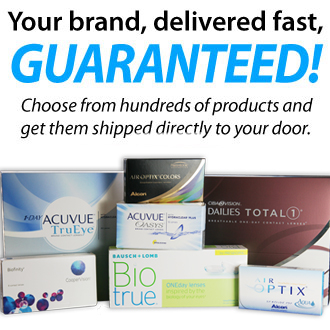 We also have an online ordering service! You can order contact lenses at your convenience and receive the best quality of care. If you already have an online ordering account, click on the image above, login to access your prescription, and place your order. If you don't yet have an online ordering account, you can set one up by clicking here and then clicking on "New Customer".